---
To enroll in the Master Degree in Energy Engineering it is mandatory:
to be in possession of the Bachelor or another recognized qualification (or be a graduate student, provided that the degree is obtained within the deadline for enrollment);
to be in possession of the English certificate at the level indicated in the Guide to English;
to submit the admission application in the periods indicated by the UniversityAdmission to the course follows a formal evaluation of the admission application of the candidate.
The admission committee analyzes the curriculum of the studies and additional complementary experiences (work experience, internships, periods of study abroad, extracurricular activities) of the applicant. The selection is based on the evaluation of the previous career and the quality of the candidate's personal preparation.
All information on the timing and methods for submitting the application form is available on the dedicated page on the University Guidance website.
Detailed information on the minimum requirements and on the methods of admission are available in the Teaching Regulations of the Master's Degree Program.
---
Persons in charge for admissions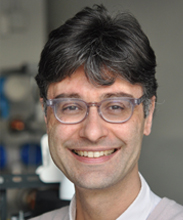 Prof. Luigi Pietro Maria Colombo
Person in charge for admissions (Milano)
Email: luigi.colombo@polimi.it
Tel: (+39) 02 2399 3887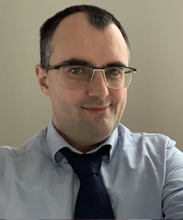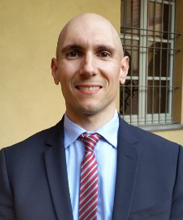 Prof. Emanuele Martelli
Person in charge for admissions (Piacenza)
Email: emanuele.martelli@polimi.it
Tel: (+39) 02 2399 3908
Tel: (+39) 05 2335 6813
Secretary